Join Greenwich.HR from September 13 – 16 at Mandalay Bay Las Vegas for HR Tech 2022! Visit us at Booth 7121 to see live demos of WageScape, our new interactive compensation dashboard. Quickly assess the labor market and your competition with forward-looking pay data.
The world's most comprehensive labor market dataset
"We track the daily hiring and pay behaviors of over 4 million organizations. Our clients have access to the world's largest, fastest-growing, and most precise real-time labor market data. The possibilities for application and innovation are endless."
– Cary Sparrow, Greenwich.HR Chief Executive Officer
Application developers, analysts, and consultants all use the robust Greenwich.HR dataset to power their labor analytics. Our data is simple to incorporate into your environment and is normalized in a format that is best suited for your application or service requirements. Immediate access during development allows you to test using live data.
Focus on crafting solutions without the time-consuming work of data collection and preparation. Millions of sources consolidated into a single data platform. Updated daily and normalized using patented AI technology to fuel world-class analysis and insights.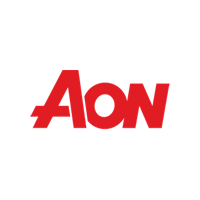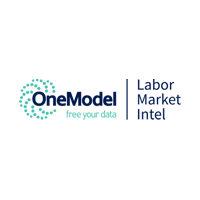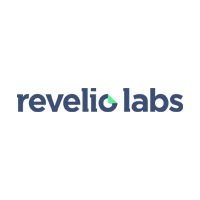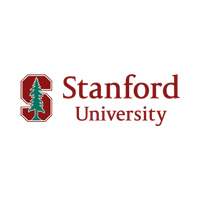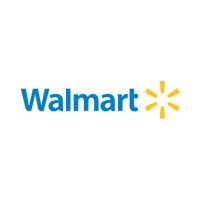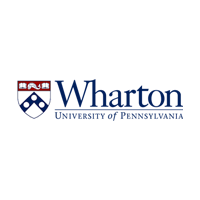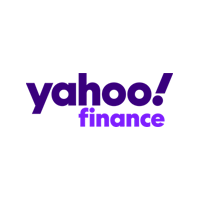 The Greenwich.HR data platform was designed to serve the needs of world-class data science teams.  Spend more time innovating and less time collecting and grooming data. With billions of data points at your fingertips, it's easy to turn ideas into reality.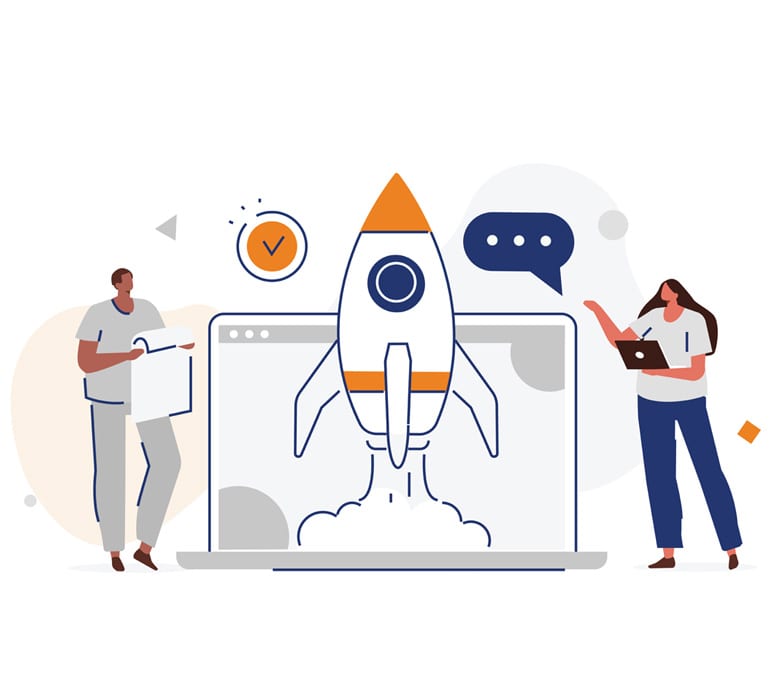 Get your products and services to market faster. Greenwich.HR understands what it takes to bring new applications to market, and we make it easy to move from prototype to testing to launch with data that fits your cost requirements.  Immediate access during development allows you to test using live data.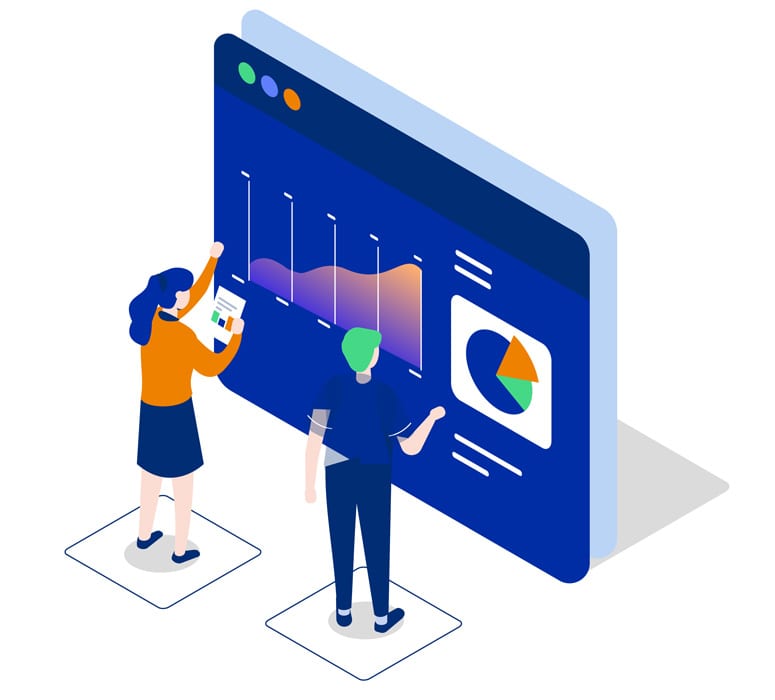 Increase the value you bring to clients and open the doors to new, more innovative services. Real-time, high-precision market data create new revenue sources and more opportunities to extend and broaden client relationships.

5.9 MILLION HIRING ORGANIZATIONS


24.5 MILLION NEW JOBS PER MONTH


PAY DATA FOR 80% OF JOB LISTINGS

85 THOUSAND JOB ATTRIBUTES
600 MILLION CAREER PROFILES